Insulated glass doors and windows
Product Detail
Product Tags
What is Insulated glass ?
Insulated glass is made of two or more pieces of glass glazing sheets which might be low e or reflective glass or normal float colored glass and use sealant gumming and aluminum spacers which was filled with desiccant together. Insulated glass/ Hollow glass/IGU/Double glazing glass with the perimeter of the spacer that gets in contact with the glass is properly sealed with primary and secondary sealants to ensure it with air/argon tight.Insulated Glass doors and windows are the major approach for communications between indoor and outdoor spaces. Daylight, sight and decoration are the basic functions of glass while energy efficiency and environmental protection are further additional requirements to glazed doors and windows. For a well-closed space, the indoor and outdoor thermal exchange is mainly achieved through glass. The thermal exchange in large volume between indoor and outdoor spaces means that, in summer, unneeded heat is introduced into the rooms while in winter, the valuable indoor heat flows outward, which worsens the indoor living environment and leads to enormous increase in energy consumption by air conditioners and/or heaters. Insulating glass, especially that combined with solar control coated glass and Low-E coated glass, provides a sound solution.
Features of Insulated glass
Insulated glass is widely used in glass curtain walls, doors, windows and place with glass in automobile, ships, aircrafts,instruments,and Refrigerator freezer.
Energy Saving: very low U value (<=1.0w/m2k)could be less if filled with  inert gas.
Noise reduction: could reduce 30 decibels and diminish 5 decibels more if the IG unit was filled with inner gas.
Dew resistance: below -70oC, could ensure IG units prevent dew everywhere in the world.
What kind of insulating glass can we supply ?
Tempered Insulated glass
Low-e  Insulated glass
Coated Insulated glass
Silk screen Insulated glass
Built-in shutter Insulated glass
Fireproof insulated glass
Bulletproof Insulated glass
Refrigerator door Insulated glass
Curtain wall insulated glass
Insulating glass for doors and windows
Curved tempered Insulated glass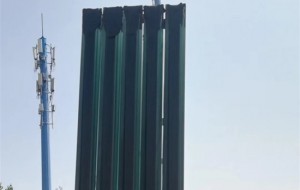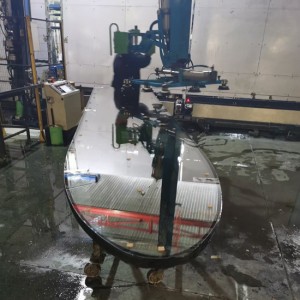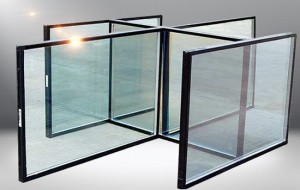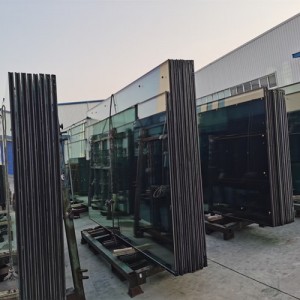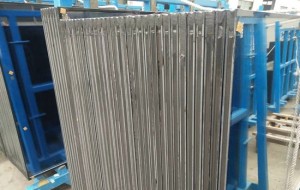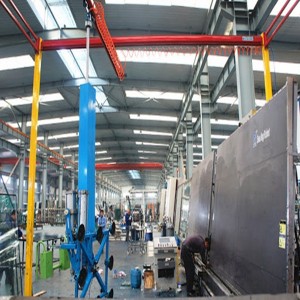 ---
Next:
Acid etched Glass
---
Write your message here and send it to us