5mm 6mm 8mm 10mm 12mm Heat Soaked Glass
Product Detail
Product Tags
Heat soaked glass,Heat soaking
All float glass contains some level of imperfection. One type of imperfection is nickel sulfide  inclusion. Most  inclusions are stable and cause no problems. There is, however, the potential for inclusions that may cause spontaneous breakage in tempered glass without any load or thermal stress being applied.
Heat soaking is a process that may expose inclusions in tempered glass. The process involves placing the tempered glass inside a chamber and raising the temperature to approximately 280ºC to accelerate nickel sulfide expansion. This causes glass containing nickel sulfide inclusions to break in the heat soak chamber, thus reducing the risk of potential field breakage.
1: What's heat soaked glass ?
Heat soak test is that toughened glass is heated to 280 ℃ plus or minus 10 ℃ , and holding a certain time, prompting crystal phase transition of nickel sulfide in glass is completed quickly, so that glass exploded possible is artificially broken early in heat soaked test  furnace, thereby reducing post-installation of glass exploded.
2:  What's features ?
Heat Soaked glass does not break spontaneously and is extremely safe.
It is 4-5 times stronger than normal annealed glass.
Reliability of heat soak test to as high as 98.5%.
Breaks into small, relatively harmless fragments with no jagged edges or sharp corners.
3: Why Heat soak ?
The purpose of heat soaking is to reduce the incidence of Toughened Safety Glass breaking spontaneously after installation,therefore reducing the associated replacement, maintenance and disruption costs and the risk of the building being classified as unsafe.
Heat Soaked Toughened Safety Glass is more expensive than ordinary Toughened Safety Glass, due to the additional processing.
But compared to the alternatives or the actual cost of replacing broken Toughened Safety Glass in the field, there is substantial justification for the cost of the additional process.
4:Where should be heat soaked
The following applications should be considered for heat soaking:
Structural Balustrades.
Infill Balustrades – if fallout is an issue.
Sloped Overhead Glazing.
Spandrels – if not Heat Strengthened.
Structural Glazing with Spider or other fittings.
Commercial Exterior Frameless Glass Doors.
5: How do we know the glass are heat soaked?
It is impossible to know that the glass is Heat Soaked or not by seeing or touching. Although, Timetech Glass provide detailed report(including graphical representation) of each and every Heat Soaked cycle to show that the glass is Heat Soaked.
6: Can any thickness of glass be heat soaked ?
4mm to 19mm thickness can be heat soaed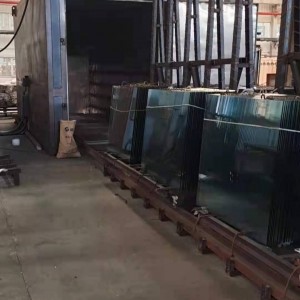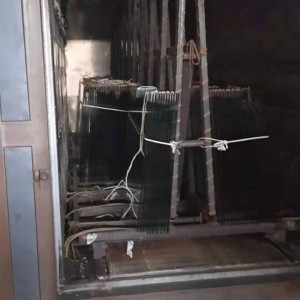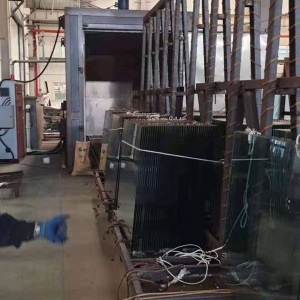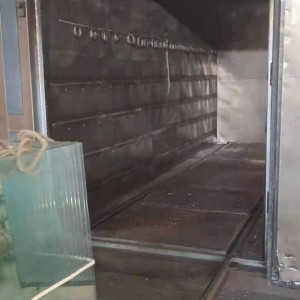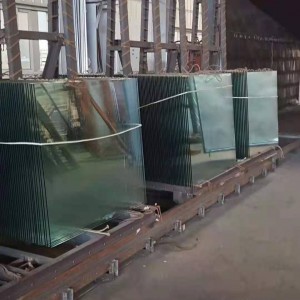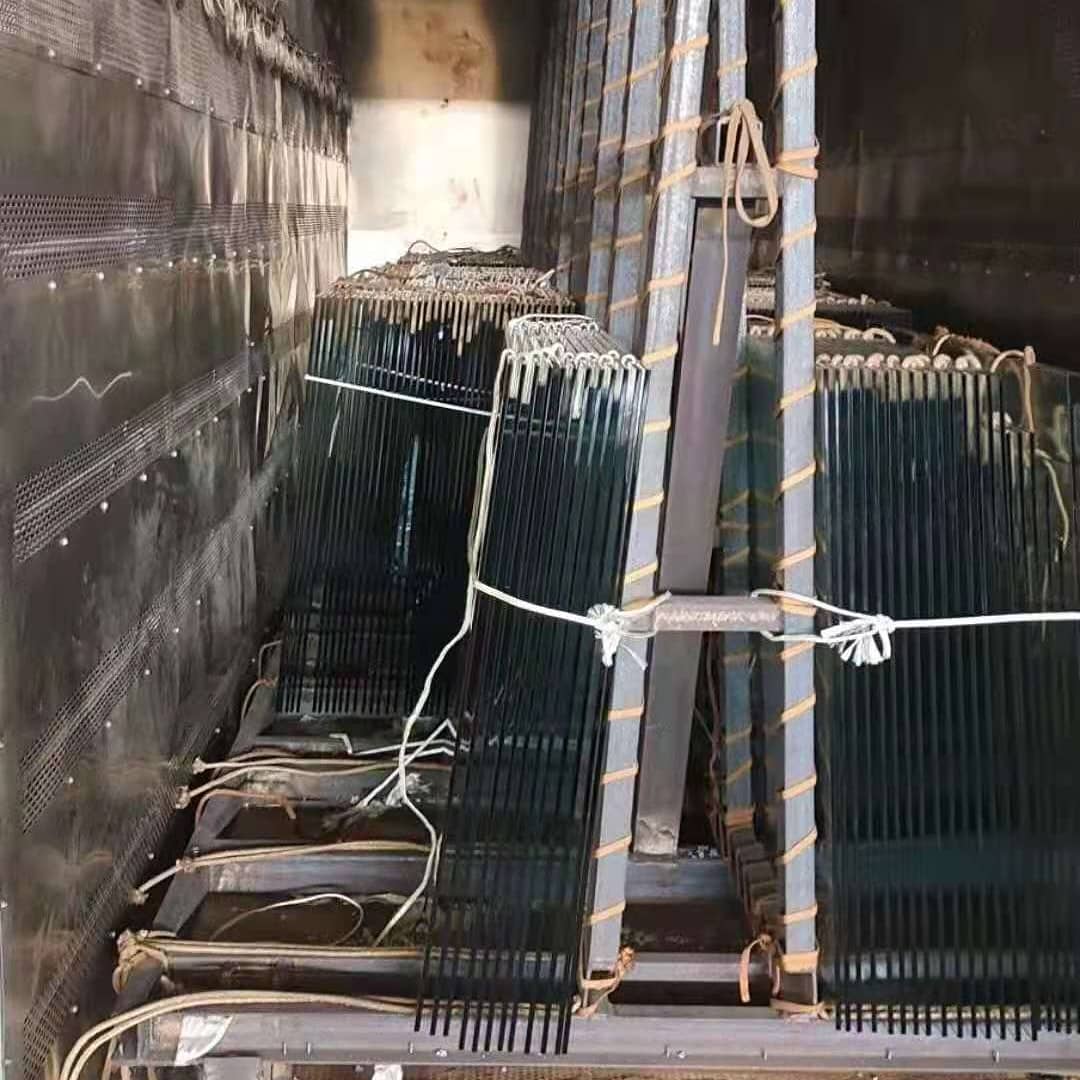 ---
Previous:
Silver mirror ,Copper free Mirror
---
Write your message here and send it to us