3mm 4mm Tempered glass For French Doors and windows
Product Detail
Product Tags
Tempered glass For French Doors and Windows
French doors are sometimes divided into many small panels and then embedded in glass. The glass generally uses 3mm tempered glass, 3.2mm tempered glass and 4mm tempered glass.Since French doors are primarily all glass, these types of doors can bring in an incredible amount of natural light.Interior doors need to consider privacy space, most of which use frosted glass or or sandblasted glass .
Product Details
The Glass will be clear and the edge will be Polished C edge ;Pencil Edge;Flat edge .Paper between glass,POF Plastified Or packaged separately, our tempered glass has passed the European standard CE-EN12150 and the American standard ANSI Z97.1
Packing Details
1.Paper/styrofoam/PE foam between glasses, POF Plastified.
2.Plastic bag outside the glass. There is desiccant inside the plastic bag.
3.Plywood crates ,Iron/plastic belt for consolidation.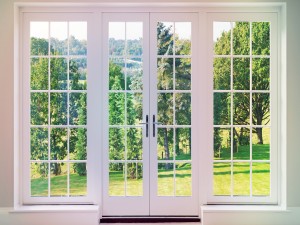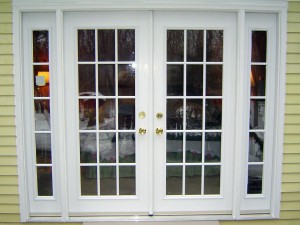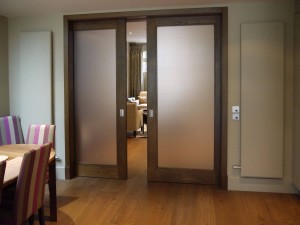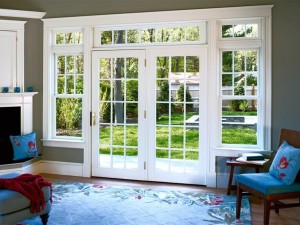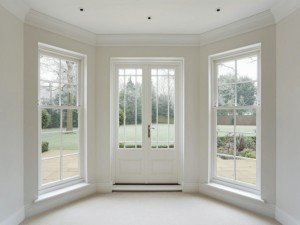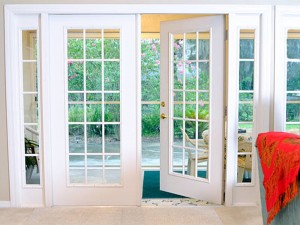 ---
---
Write your message here and send it to us